Up to 5 years of warranty on the fabric
Up to 5 years of warranty on the fabric
Nesling Aluminum pergola
High-quality aluminum
Do you like a modern and sleek look in the garden? Then the aluminum pergola is ideal.
Now available in new sizes!
The aluminum pergola can be used with Coolfit® harmonica shade and with the Prosail® waterproof harmonica shade. For each garden a suitable solution. The pergola can be installed on a wooden or stone base.
The aluminum pergola can also be perfectly combined with our Coolft roller blinds.
The posts of the aluminum pergola are supplied at a length of 240cm. If desired, longer posts of 300 cm can be ordered at an additional cost.

Available colours aluminum: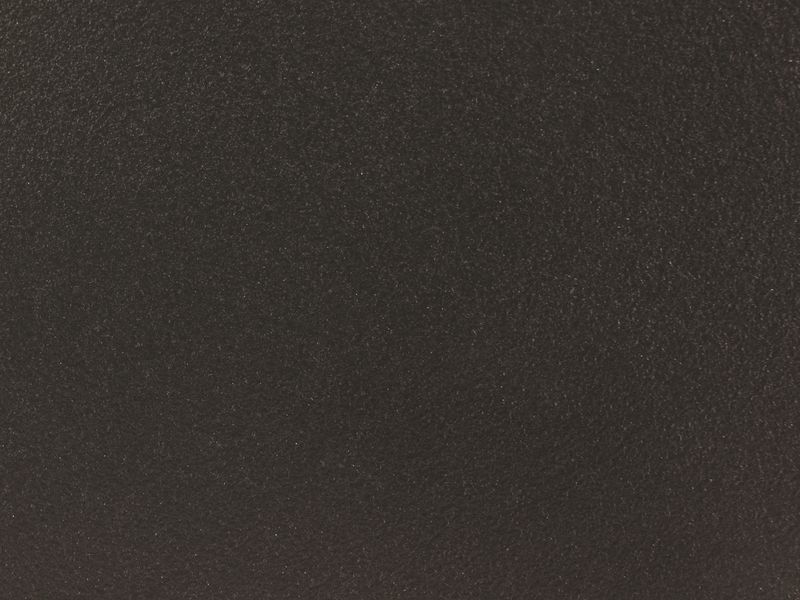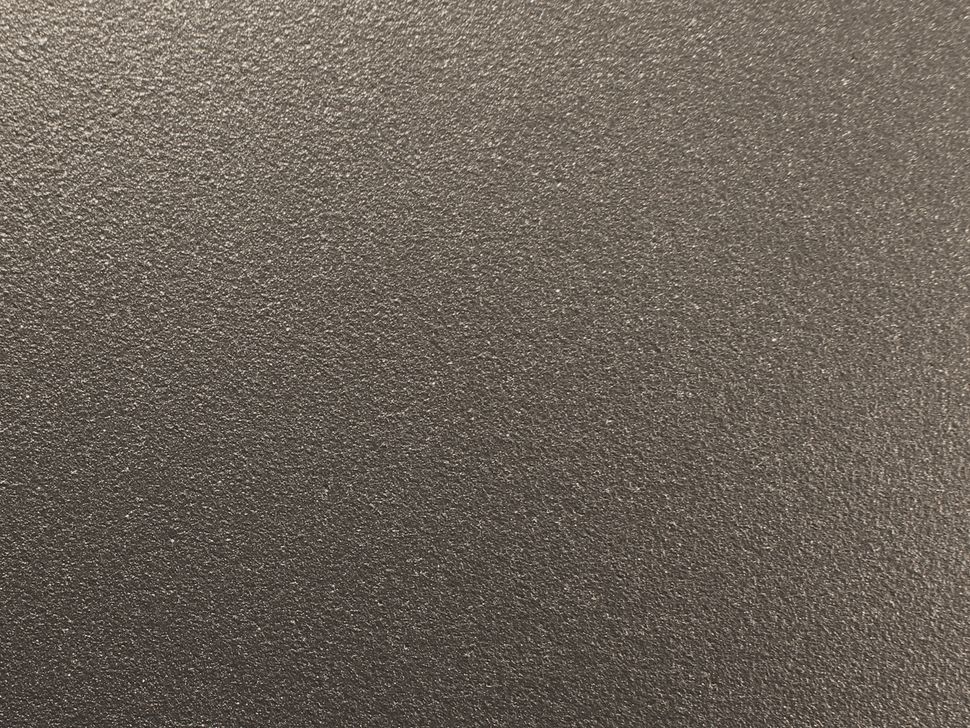 Anthracite (7016) Grey/silver (9007) White(9016)

Note: We only offer the available sizes, unfortunately no customization is possible on the aluminum pergolas.
Protects up to 95% against damaging UV rays
Easy to clean
Pergola anthracite
3.19 x 3.19 meter- stand alone
Article number
Colour
N760-501-293 **
N760-502-293
N760-506-293
N760-508-293
Pergola grey
3.19 x 3.19 meter - standalone
Article number
Colour
N730-501-293 **
N730-502-293
N730-506-293
N730-508-293
Pergola white
3.19 x 3.19 meter - stand alone
Article number
Colour
N700-501-293
N700-502-293
N700-506-293
N700-508-293
Pergola Anthracite
3.19 x 4.19 meter - stand alone
Article number
Colour
N760-501-294 **
N760-502-294
N760-506-294
N760-508-294
Pergola grey
3.19 x 4.19 meter - stand alone
Article number
Colour
N730-501-294 **
N730-502-294
N730-506-294
N730-508-294
Pergola white
3.19 x 4.19 meter - stand alone
Article number
Colour
N700-501-294
N700-502-294
N700-506-294
N700-508-294
Pergola Anthracite
3.19 x 4.19 meter - stand alone
Article number
Colour
N760-501-373
N760-506-373 **
N760-508-373
Pergola grey
3.19 x 4.19 meter - stand alone
Article number
Colour
N730-501-373
N730-506-373 **
N730-508-373
Pergola white
3.19 x 4.19 meter - stand alone
Article number
Colour
N700-501-373
N700-506-373
N700-508-373
Pergola Anthracite
3.19 x 3.08 meter - wall 1
Article number
Colour
N761-501-293 **
N761-502-293
N761-506-293
N761-508-293
Pergola Grey
3.19 x 3.08 meter - wall 1
Article number
Colour
N731-501-293 **
N731-502-293
N731-506-293
N731-508-293
Pergola white
3.19 x 3.08 meter - wall 1
Article number
Colour
N701-501-293
N701-502-293
N701-506-293
N701-508-293
Pergola Anthracite
3.19 x 4.08 meter - wall 1
Article number
Colour
N761-501-294 **
N761-502-294
N761-506-294
N761-508-294
Pergola grey
3.19 x 4.08 meter - wall 1
Article number
Colour
N731-501-294 **
N731-502-294
N731-506-294
N731-508-294
Pergola white
3.19 x 4.08 meter - wall 1
Article number
Colour
N701-501-294
N701-502-294
N701-506-294
N701-508-294
Pergola Anthracite
3.19 x 4.08 meter - wall 1
Article number
Colour
N761-501-373
N761-506-373 **
N761-508-373
Pergola grey
3.19 x 4.08 meter - wall 1
Article number
Colour
N731-501-373
N731-506-373 **
N731-508-373
Pergola white
3.19 x 4.08 meter - wall 1
Article number
Colour
N701-501-373
N701-506-373
N701-508-373
Pergola Anthracite
3.19 x 3.08 meter - wall 2
Article number
Colour
N762-501-293 **
N762-502-293
N762-506-293
N762-508-293
Pergola grey
3.19 x 3.08 meter - wall 2
Article number
Colour
N732-501-293 **
N732-502-293
N732-506-293
N732-508-293
Pergola white
3.19 x 3.08 meter - wall 2
Article number
Colour
N702-501-293
N702-502-293
N702-506-293
N702-508-293
Pergola Anthracite
4.19 x 3.08 meter - wall 2
Article number
Colour
N762-501-294 **
N762-502-294
N762-506-294
N762-508-294
Pergola grey
4.19 x 3.08 meter - wall 2
Article number
Colour
N732-501-294 **
N732-502-294
N732-506-294
N732-508-294
Pergola white
4.19 x 3.08 meter - wall 2
Article number
Colour
N702-501-294
N702-502-294
N702-506-294
N702-508-294
Pergola Anthracite
4.19 x 3.08 meter - wall 2
Article number
Colour
N762-501-373
N762-506-373 **
N762-508-373
Pergola grey
4.19 x 3.08 meter - wall 2
Article number
Colour
N732-501-373
N732-506-373 **
N732-508-373
Pergola white
4.19 x 3.08 meter - wall 2
Article number
Colour
N702-501-373
N702-506-373
N702-508-373
Prosail® Anthracite
3.19 x 3.19 meter - stand alone
Article number
Colour
N760-506-300
Prosail® grey
3.19 x 3.19 meter - stand alone
Article number
Colour
N730-506-300
Prosail® white
3.19 x 3.19 meter - stand alone
Article number
Colour
N700-506-300
Prosail® Anthracite
3.19 x 3.19 meter - stand alone
Article number
Colour
N760-506-400
Prosail® grey
3.19 x 3.19 meter - stand alone
Article number
Colour
N730-506-400
Prosail® white
3.19 x 3.19 meter - stand alone
Article number
Colour
N700-506-400
Prosail® anthracite
3.19 x 3.08 meter - wall 2
Article number
Colour
N762-506-300
Prosail® grey
3.19 x 3.08 meter - wall 2
Article number
Colour
N732-506-300
Prosail® white
3.19 x 3.08 meter - wall 2
Article number
Colour
N702-506-300
Prosail® anthracite
3.19 x 3.08 meter - wall 2
Article number
Colour
N762-506-400
Prosail® grey
3.19 x 3.08 meter - wall 2
Article number
Colour
N732-506-400
Prosail® white
3.19 x 3.08 meter - wall 2
Article number
Colour
N702-506-400
Prosail® white
3.19 x 3.08 meter - wall 2
Article number
Colour
N700-000-01
Prosail® white
3.19 x 3.08 meter - wall 2
Article number
Colour
N760-508-430
N730-506-430
N700-501-430
Prosail® white
3.19 x 3.08 meter - wall 2
Article number
Colour
N760-508-230
N730-506-230
N700-501-230
Nesling Aluminum pergola

specifications
The aluminum pergolas are supplied without braces
High quality aluminum made in Germany
Available with Coolfit harmonica shade and Prosail waterproof harmonica
Three sizes and three colours aluminum available
Including all necessary mounting materials
Roller blinds for the sides are optional